Tego Roofing Limited was established in January 2001 to principally design, supply and install envelope systems for Commercial, Industrial and Residential clients, run by husband and wife team, Darren and Fiona Corner.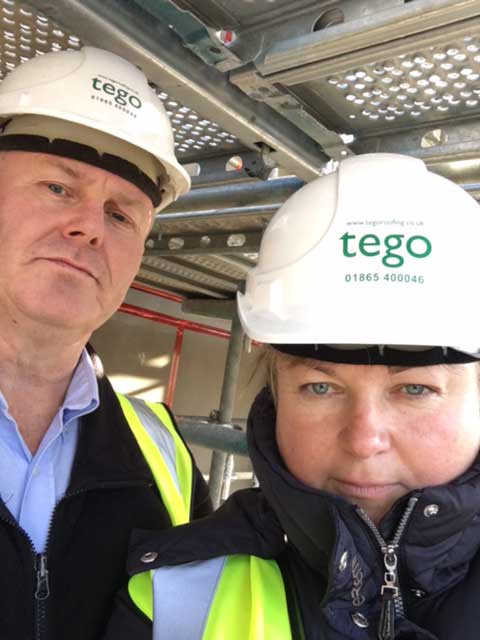 Darren Corner
Darren Corner started in the roofing industry in 1983 as a Draftsman. In 1986 he moved from his home in County Durham to central London as part of the project management team for The Daily Mail building in Docklands.
His career over 30 years has seen him work for some of the largest roofing companies in the UK today – managing multi million pound projects including the British Airways Building at Cardiff Airport and Cribbs Causeway Shopping Centre in Bristol, amongst many other prestigious projects. Darren started Tego Roofing in 2001, and was joined by his wife Fiona who became his co-Director and business partner in 2002.
Fiona Corner
Fiona Corner has a proven background in sales and marketing. Her career in the Motor Industry saw her become a successful part of a Business Development Strategy for Ford Motor Company in the London Area – a highly competitive and challenging role where Fiona excelled to be within the top three in her league.
Fiona joined Darren as his co-Director and business Partner in 2002.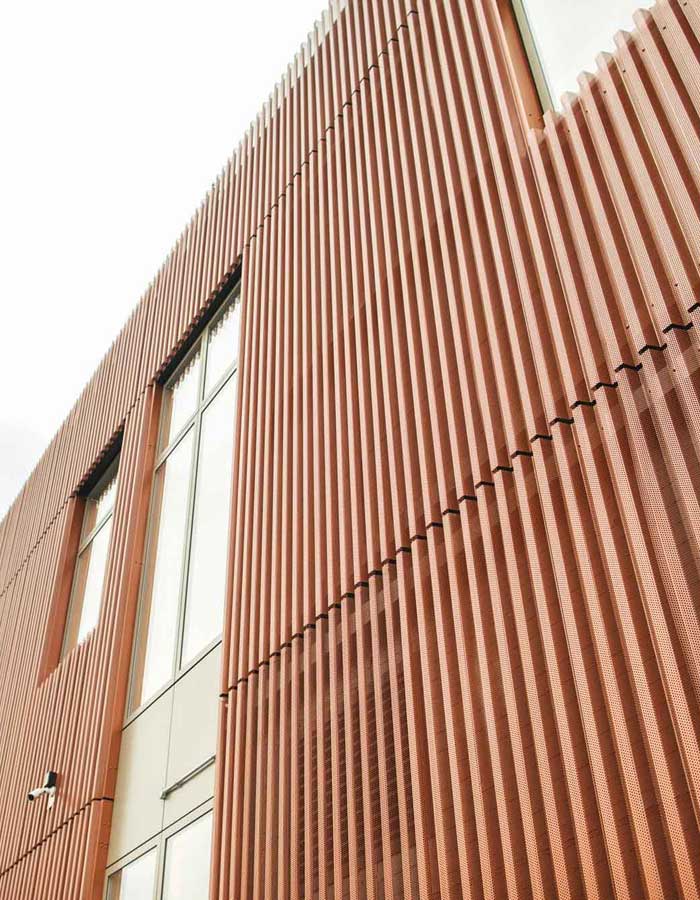 Single Ply Membranes
Metal Roofing & Cladding
Aluminium Standing Seams
Architectural Panels
Leadwork
Facades
Safety Latchways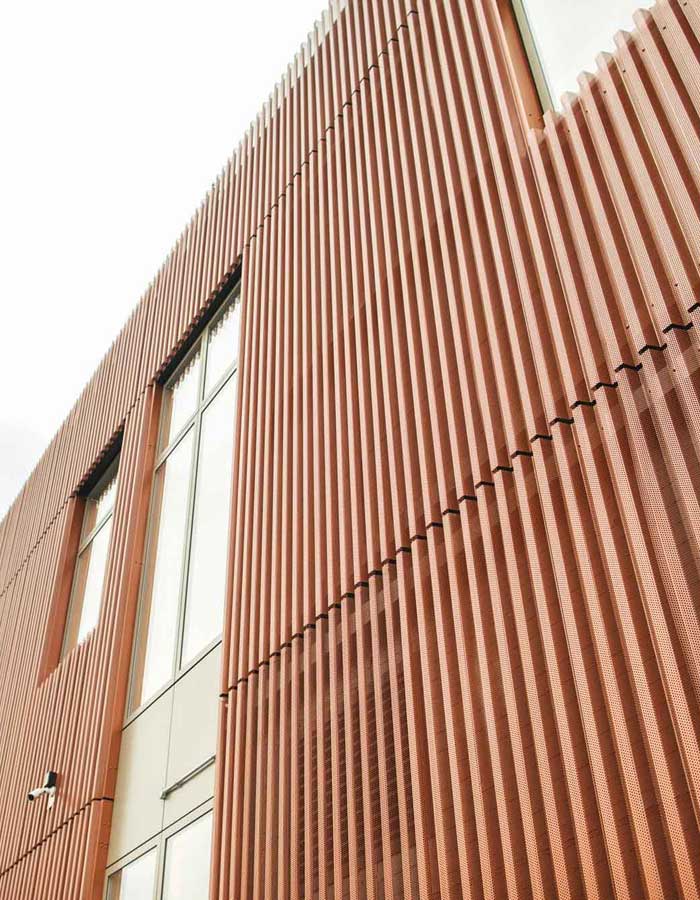 Single Ply Membranes
Metal Roofing & Cladding
Aluminium Standing Seams
Architectural Panels
Leadwork
Facades
Safety Latchways

TEGO ROOFING LIMITED
The Old Workshop, 4 Home Farm, Berrick Road, Chalgrove, Oxon OX44 7RQ    Tel. 01865 400 046    Fax. 01865 400 047